Hi, fellas! Today's post is about my auto-buy authors which basically means that I'm going to talk about writers whose books I buy on the spot without having to read the synopsis or reviews beforehand. I have several of them but I decided to share with you my Top Three and I may even do a part two in the future.
1. Brandon Sanderson
Brandon Sanderson is my favourite author of all time, he is my idol and I totally love his books.
His writing is amazing, the worlds he creates are mind-blowing, super detailed and just fantastic (pun intended). I love everything he writes and I don't even need to know what a book is going to be about to buy it, I know I'm going to love it.
One of my favourite things about his books are the magic systems because they are always unique, complex and fascinating, they make me want to be a part of his books' worlds even more.
2. Laurell K. Hamilton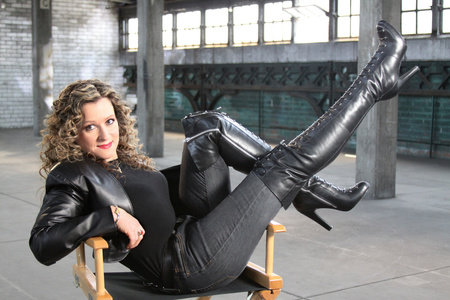 Laurell K. Hamilton's books are the first ones that I actually got obsessed with and she was my number one favourite author before I discovered Brandon Sanderson. I love her books, they helped me when I was going through a hard stage in my life and they also thought me a lot about life and relationships of all sorts.
LKH's books go through a major development which can be seen not only in her main characters' change of heart but in her as a person as well and I love that. She is my urban fantasy idol of sorts.
3. Rick Riordan
Rick Riordan writes some of the funniest books I've ever read and he has been among my favourite authors the longest maybe. He doesn't only write the best of books with some of the most interesting tropes but he also makes his characters very relatable to all of his audiences of all ages, races and sexualities. That's why I love him so much and I would always buy his books without even reading the synopsis.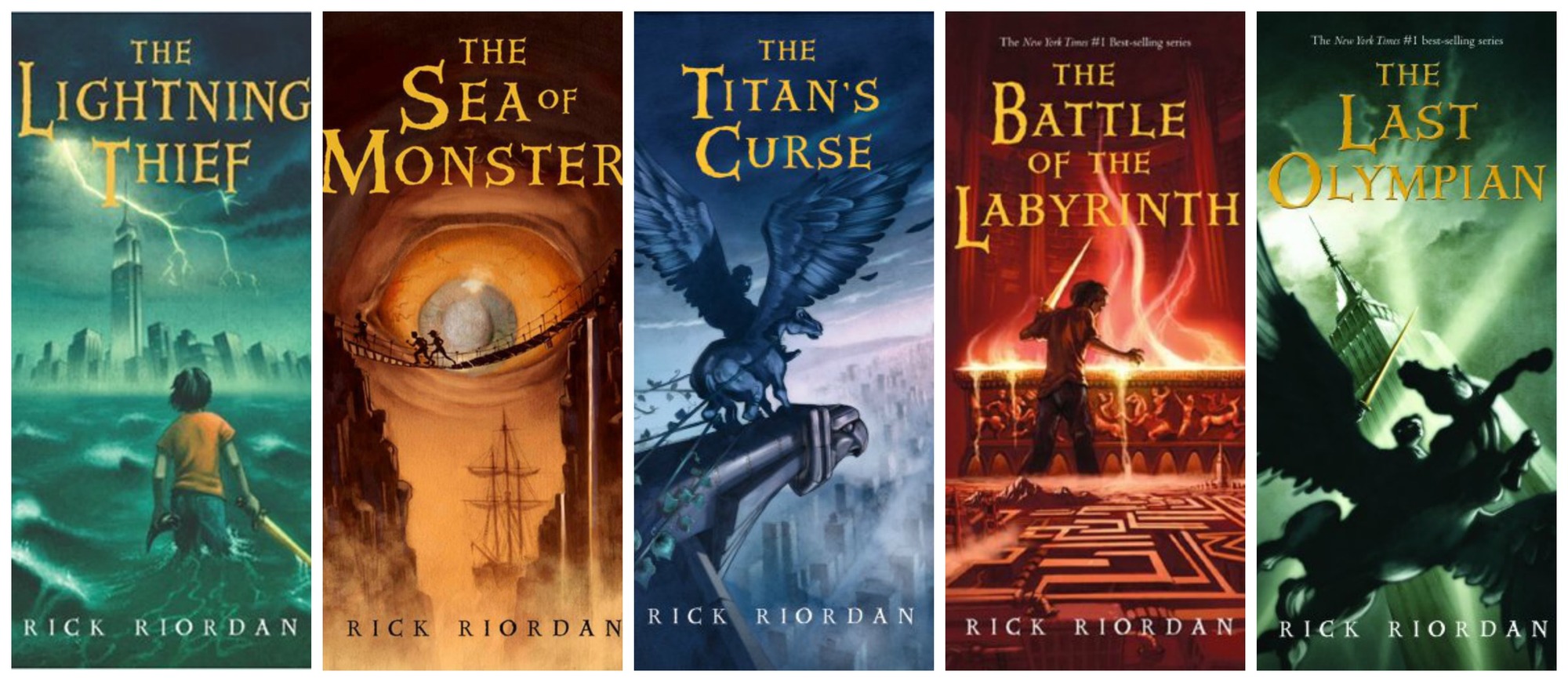 What's more, he now has his own imprint Rick Riordan Presents which makes me auto-buy other people's books because of the fact that he basically represents them and revises their books. A good example of that is Aru Shah and the End of Time by Roshani Chokshi which I totally loved.
Who are some of your auto-buy authors?
What kind of books do they write?
WC: 427